Specialised Pilates Programs for Chronic Illness
French Public Health policy promotes Physical Activity as a means of reducing social isolation and over reliance on medication. Medical doctors are authorised to prescribe adapted Physical Activity taught by accredited professionals to help alleviate symptoms, side effects of treatment and improve remission outcomes.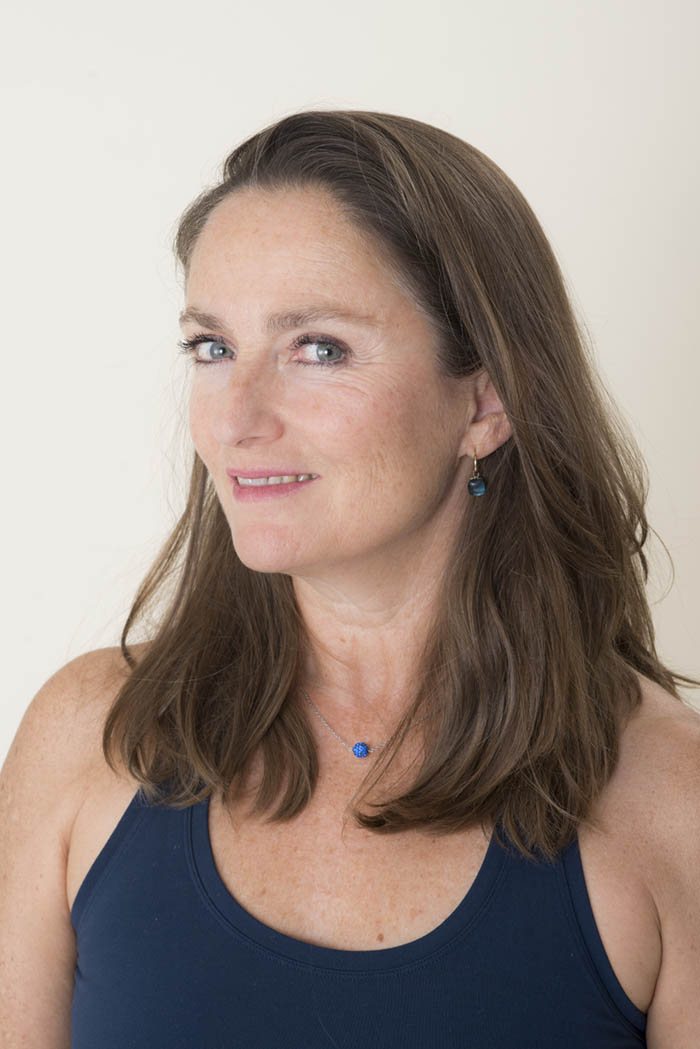 Jane Allan,
Certified "Sport Santé" Practitioner
In 2021 I earned the Certificate of aptitude Activités Physique Sportives sur Prescription Médicale from la Federation Sport pour Tous to design and deliver tailored exercise programmes for patients referred by medical doctors. Neatly dovetailing with my Pilates training and experience this Education provided me with the skills & insight needed to support this sector of the community, improving quality of life through fitness.
Parkinsons
Diabetes 1 & 2
Cancer
Depression
Heart failure
High Blood pressure
Obesity
Auto-immune and Neuro-degenerative diseases
Consult your doctor , request a prescription for a physical activity adapted to your needs.
Call us for a free consultation , together with your doctor we will find the right program for you.
Many Mutuelles (complementary health insurance) will cover the costs incurred.
Request a Consultation with Jane