A 90 minute workshop of focussed , in depth Mat Work. This a monthly event – use the button below to see the calender.
The Mat repertoire within the Classical Pilates System builds deep abdominal and pelvic strength with stretch. This relieves stiffness and back pain, making you strong and long. This Work completes and develops your practice on the equipment.
Maximum 8 people 40€ pp
NB : these workshops are appropriate for all practitioners of levels , who are injury and pain free. Please get in touch if you have any questions or doubts.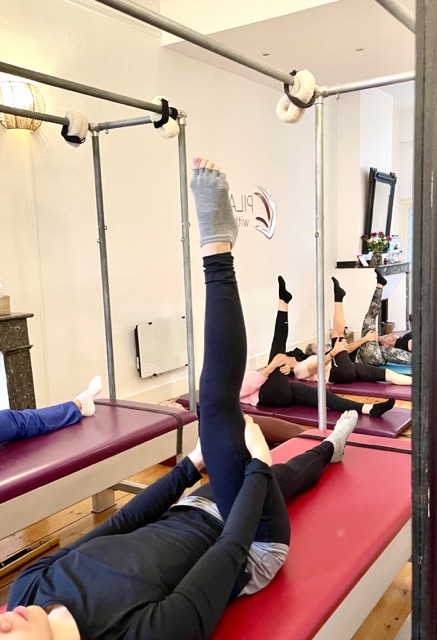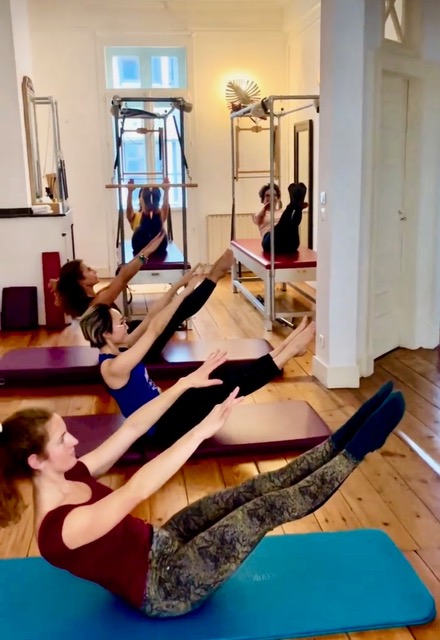 To support Pilates teachers (of all training backgrounds) in their personal practice and in deepening their teaching knowledge, Pilates with Jane offers a monthly Teachers Pilates Classical Mat Class.
NB. This Class is designed only for teachers who are currently teaching Pilates professionally