Pilates with Jane believes passionately in the transformative power of movement. As teachers we are awestruck daily by the extraordinary ways the intelligent body can learn, grow and heal itself. We strive to create the best possible environment dedicated to that growth and healing. Together with world class instruction, top of the range equipement  and a lovingly designed Studio , we are committed to excellence and caring for you.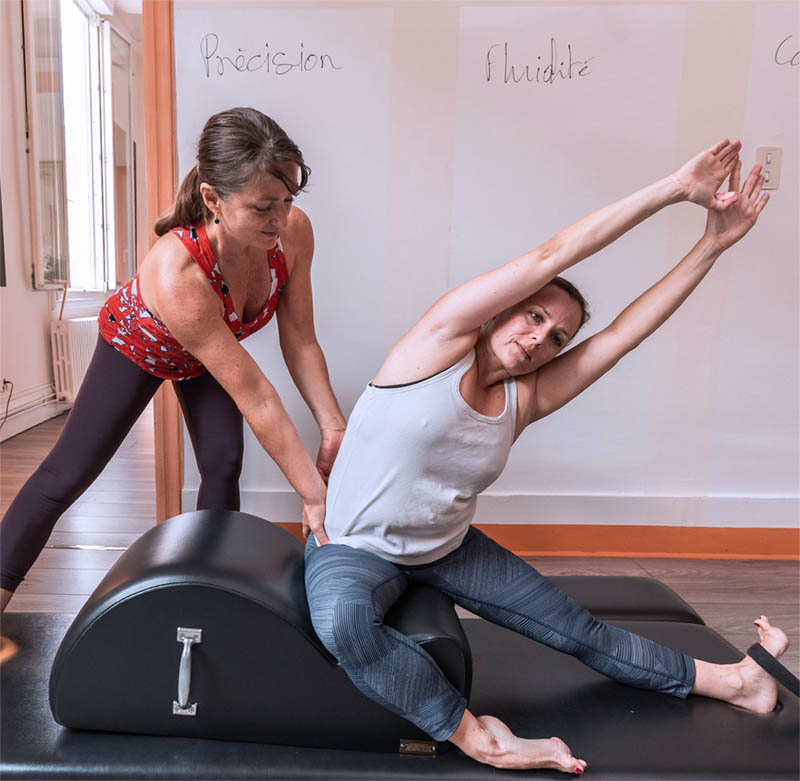 Classical Pilates in Central Toulouse
Our beautiful warm welcoming  space located on the first floor of a 19th century  building offers the full range of  Gratz Industries Pilates equipment and is dedicated to promoting your health and well being goals.
Pilates with Jane Toulouse on the Rue du Rempart Saint Etienne is located in the historic center of Toulouse between two major landmarks  the 14th century Cathedral Saint Etienne and  the Place Occitane. Our high ceilinged  elegant space reflects the classic Toulouse architecture. Nicknamed  "the Pink City", the 4th city in France, Toulouse is a modern, vibrant  and dynamic economic  and cultural Powerhouse of the legendary Occitanie region in Southwest France
Jane Allan moved from Paris to the stunning  Occitanie region and to Toulouse. She fell in love with the region and the welcoming community and decided to open a premium Pilates Studio in Toulouse.
Today Pilates with Jane participates in the training of  future Instructors of the Romana's Pilates International Method.
Jane Allan,
Pilates Instructor and Studio Owner
I toured all over the world as a professional Aerialist and Trapeze Artist for 20 years – this extraordinary experience taught me how to take care of my body and get the most out of my well being and fitness every single day – with potentially life changing consequences. I took up Romana's Pilates late in my career and saw remarkable improvements in my performance as a result.
Captivated and intrigued , in 2006 I embarked on the Gold Standard of Pilates Teacher Training : Romana's Pilates in New York City founded by Romana Kryzanowska: herself a direct disciple of Joseph Hubertus Pilates.
I have been dedicated to teaching Romana's Pilates ever since
I consistently update my skills and training with Continuing Education, traveling internationally to learn more from Romana's Pilates Masters. Today I am committed to  improving the quality of life of my clients and my community.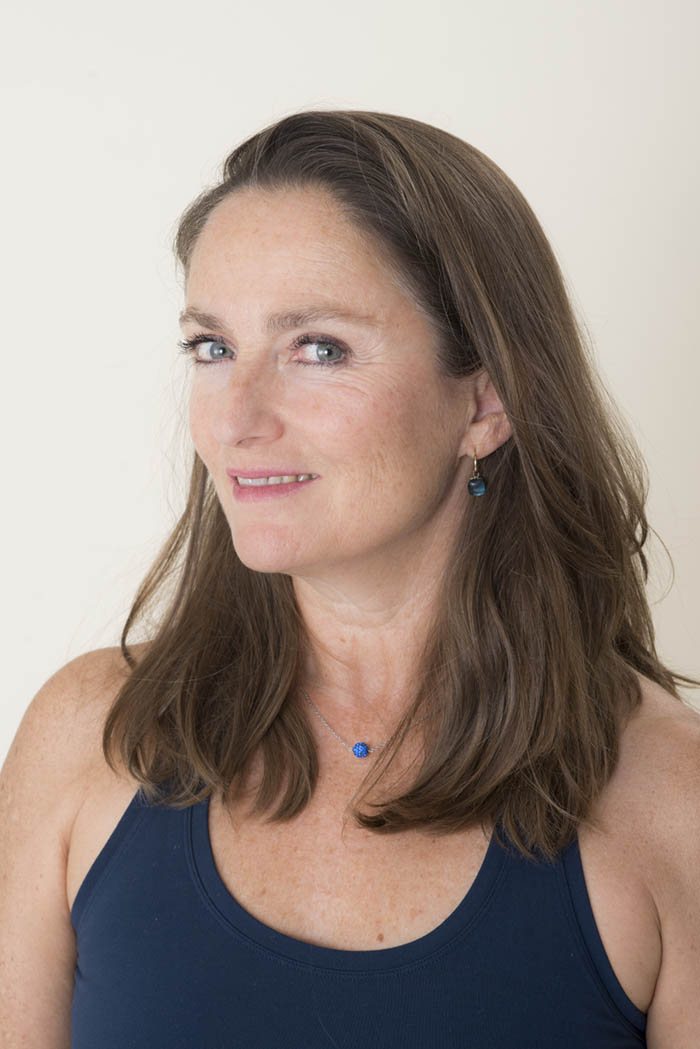 AFFILIATIONS & CERTIFICATIONS